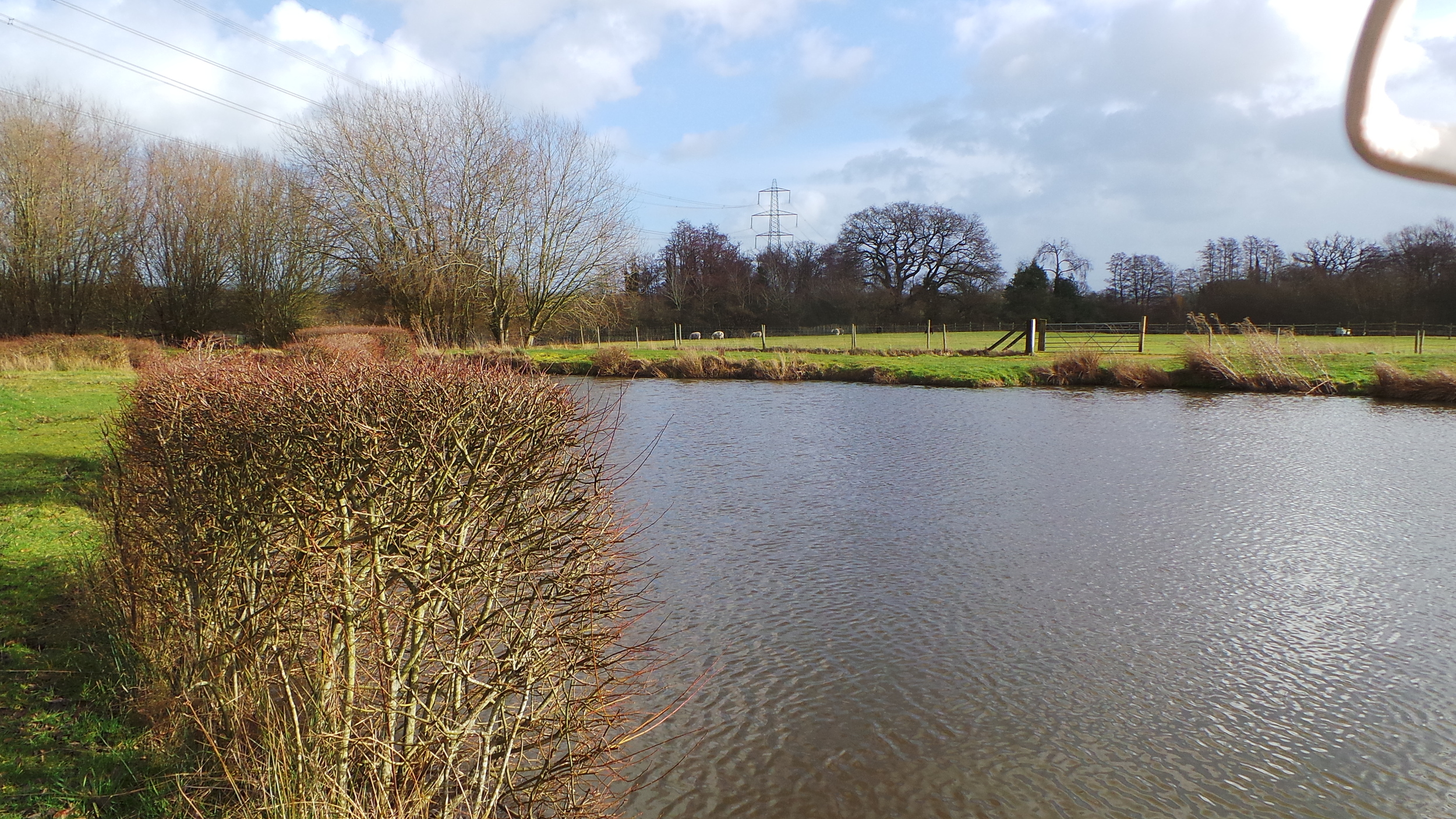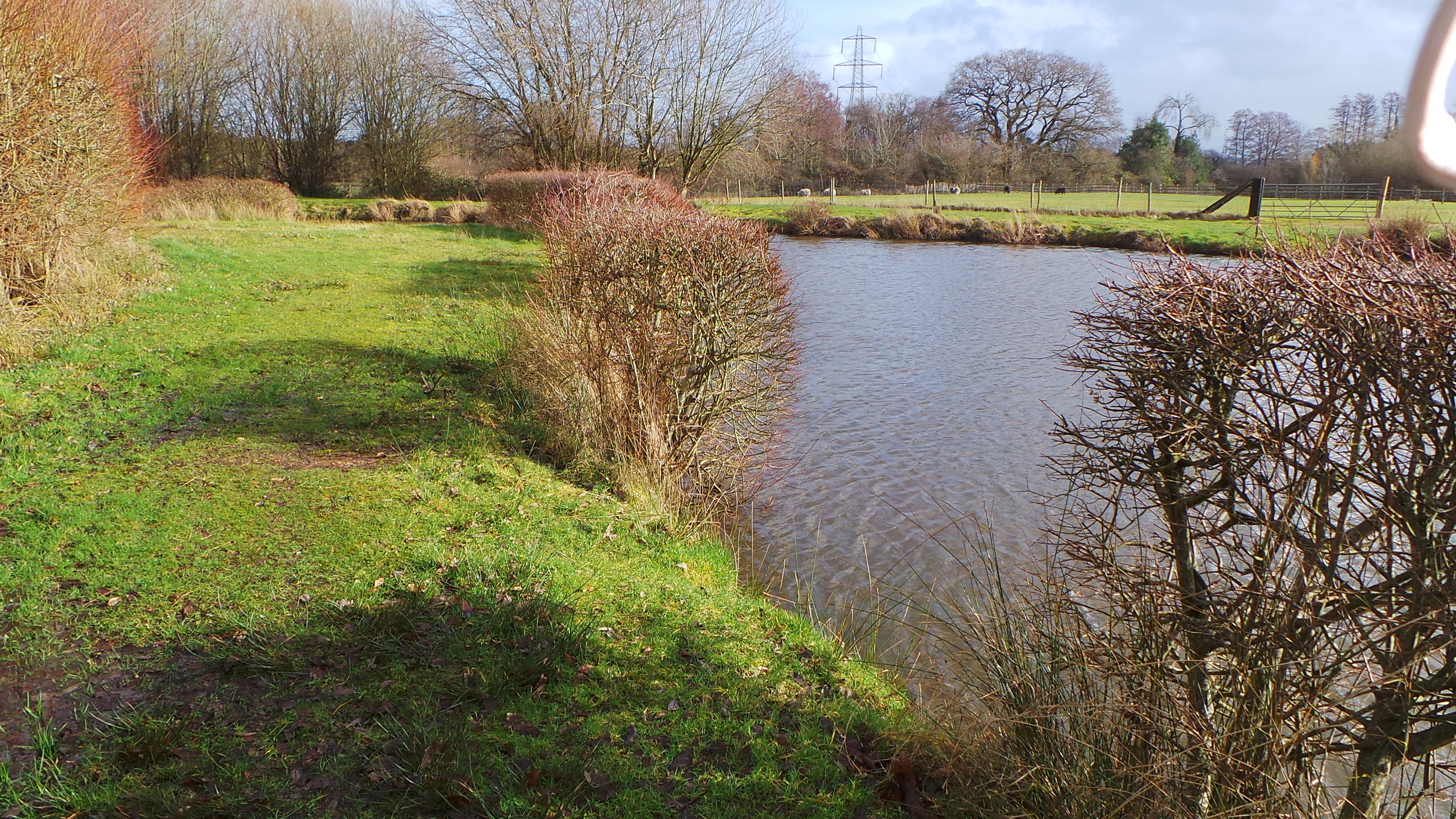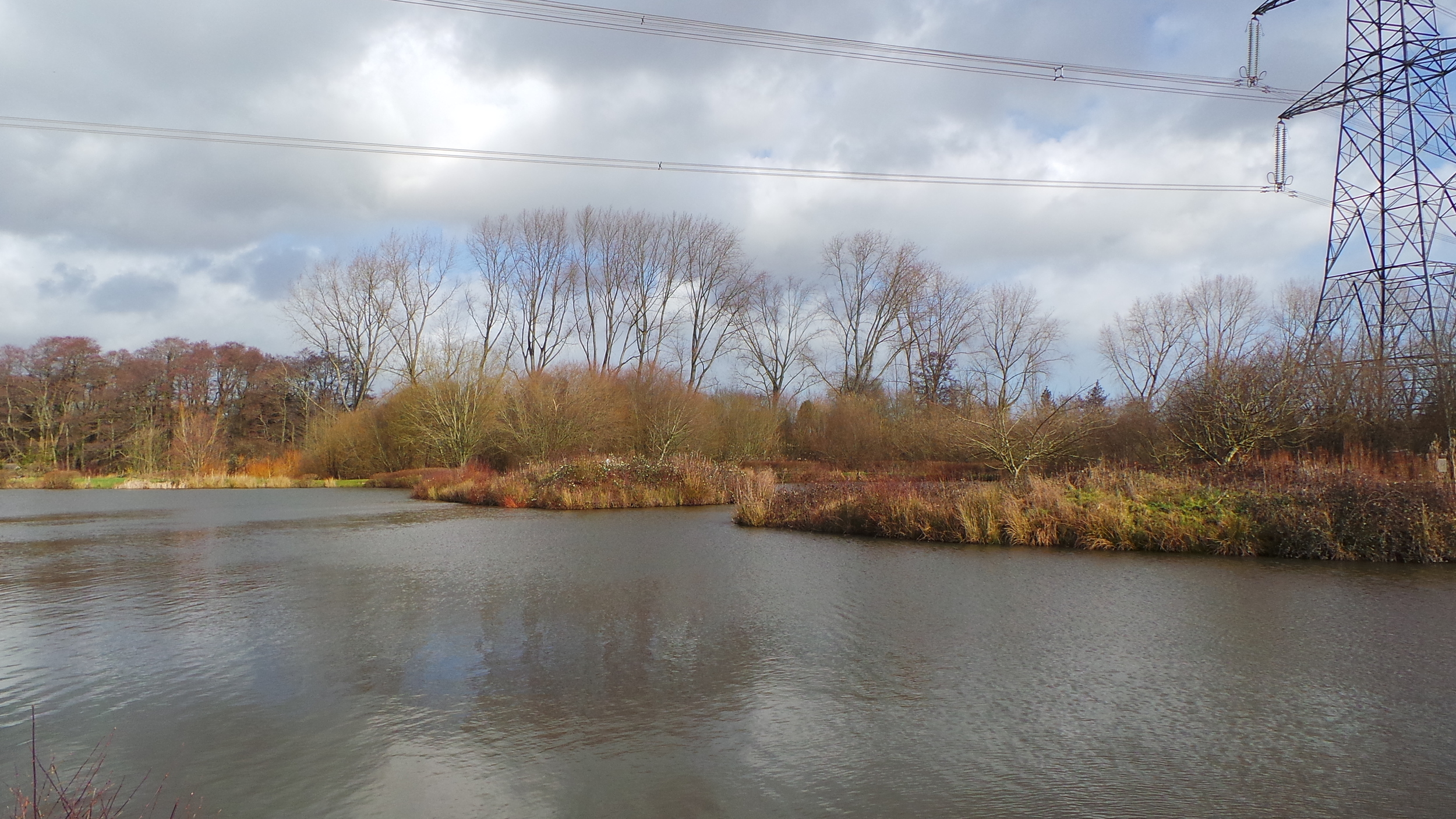 This 2.5 acre lake is stocked with a mix of carp, Tench, Bream, Rudd, Roach and Perch.
They are not as big as those of the Top Lake but are just as strong and fit. With well grown margins and 3 islands this lake has many features to fish to.
The high willow hedges around the lake act as an effective wind break. Whatever the weather you can get out of the wind.